All You Need To Know:
We take every care to be sure your product arrives in great condition. We plan for your order to arrive to you within 48 hours from time of shipping. To allow for any glitches in the process, we ship on Mondays and Tuesdays, barring holidays or weather issues.
We really appreciate your order. Thank you so much!
Shipping Cut Off?
Orders made before 12PM Tuesday will be sent that week, orders made after could ship the following week.
Can I ship as a gift?
Absolutely, add gift wrapping and a note at check out. Put their address in the "Ship To" field and they'll get it shipped directly to them.
Free Shipping Map: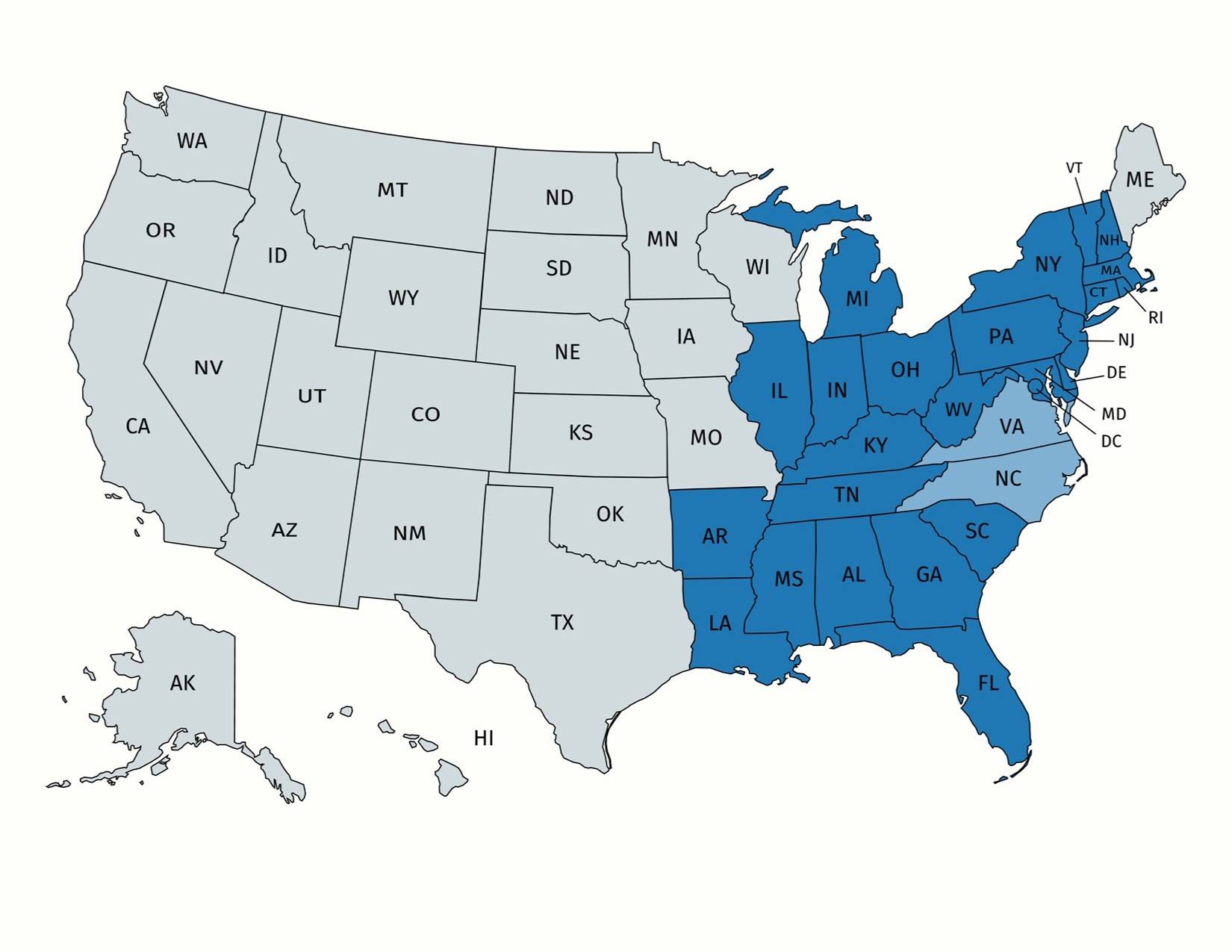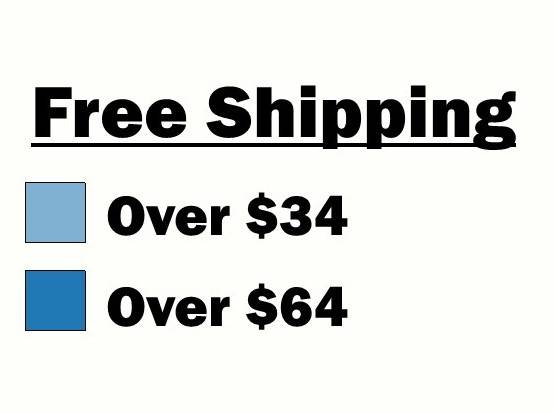 A few facts about Birdie's Pimento Cheese:
Shipping is FREE on qualifying orders as seen in the graphic above

Cheese makes a fantastic gift, check out our bundles, and be sure to add gift wrap


The Birdie Team lovingly made this for you and we appreciate your order