Birdie's is always going to festivals or participating in events, here is where you can find out whats going on in Birdie's World.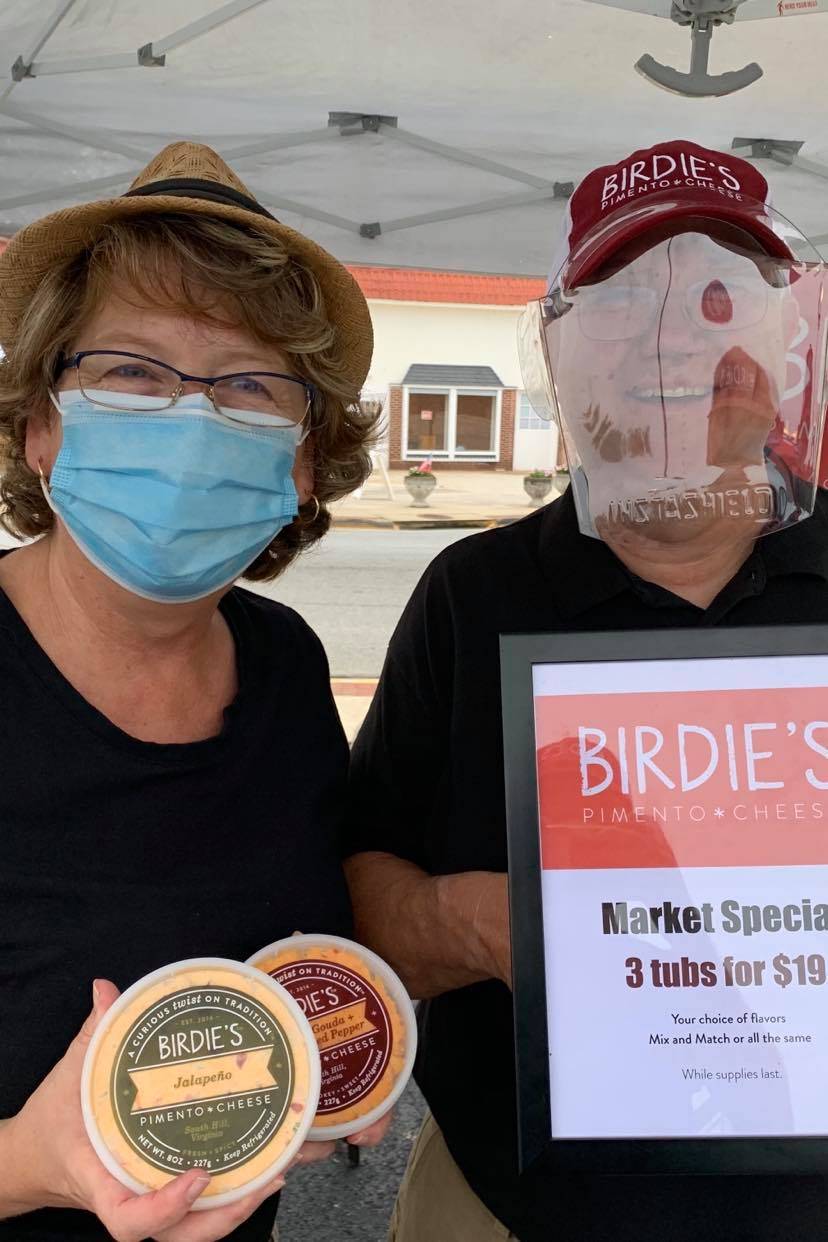 We LOVE our stores, not only because they sell Birdie's, but because they each have their own unique style. Find out more about them here.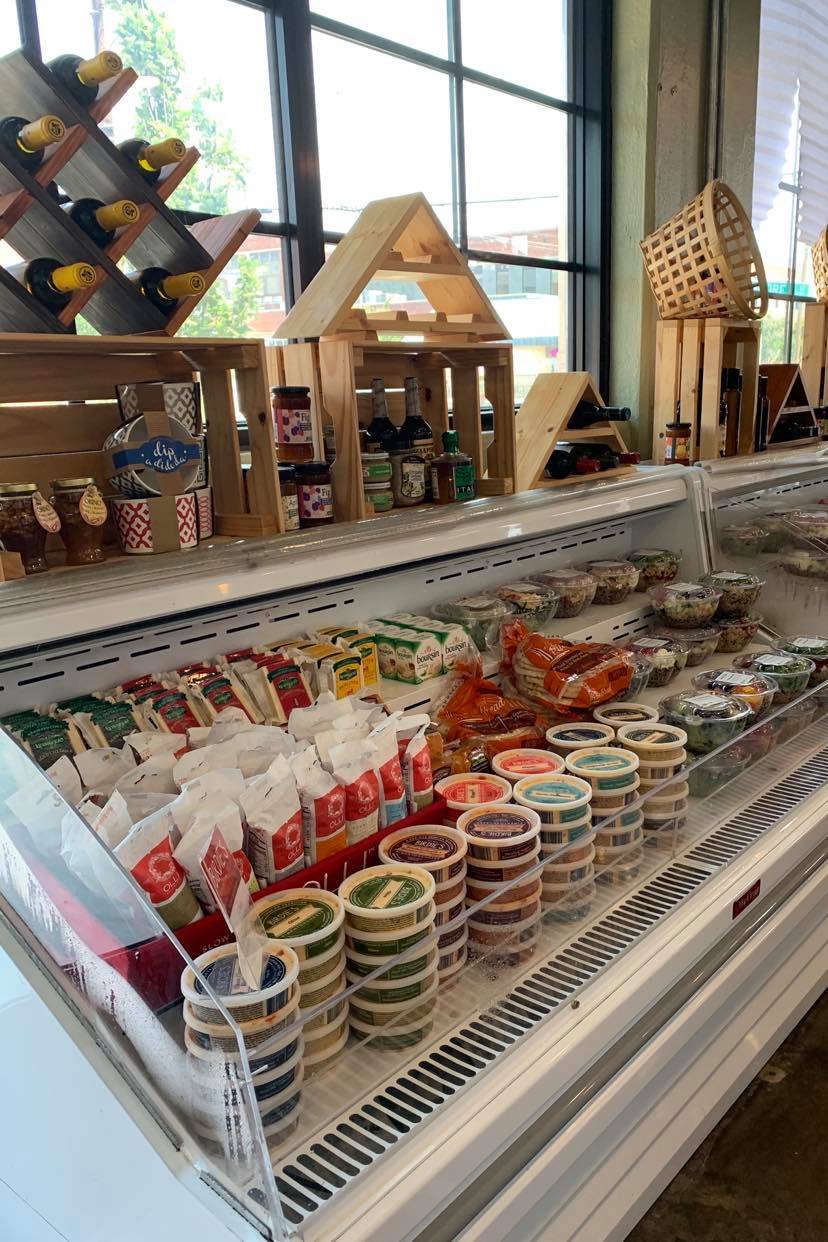 Shrimp & Grits with Birdie's Pimento Cheese
Y'know, dinner is just so DAILY! One of the easiest recipes to get dinner on the table is Shrimp and Grits. I swear, thawing the shrimp is the longest part of the process. If you're lucky enough to have fresh, well you're mighty lucky indeed.

It's a simple process to kick it up by adding Birdie's Pimento Cheese. I like the combination of Jalapeño and Garlic Parmesan Pimento Cheese in mine, but your favorite combo is just right with me. Send me a pic! I'd love to see it.

Here's how we do it. This recipe makes 4 servings


Ingredients:
4 cups of water
1 cups of Quaker Grits Quick 5-minute
Dash of salt
1 pound medium raw shrimp, peeled and devined
2 tablespoons of Birdie's Jalapeño Pimento Cheese
2 tablespoons of Birdie's Garlic Parmesan Pimento Cheese
Toppings/Garnish
Diced red pepper
Thin sliced red onion
Chopped chives
Chopped flat leaf parsley
Chopped crispy bacon

Bring the water to a brisk boil in a medium sauce pan. Slowly stir in the cup of Quaker Grits, add the dash of salt. Reduce heat, cover and cook for 3 minutes. Stir in the shrimp, add Birdie's Pimento Cheese, cover and cook 3-4 more minutes, until the shrimp is cooked (pink) and the cheese is melted. Top with your choice of garnish, serve with garlic bread.



Makes for a perfect gift or great snack for yourself!
*Sold Out*   The good folks at the NC Hot Sauce Festival had to cancel this year. 2020 has taken out...